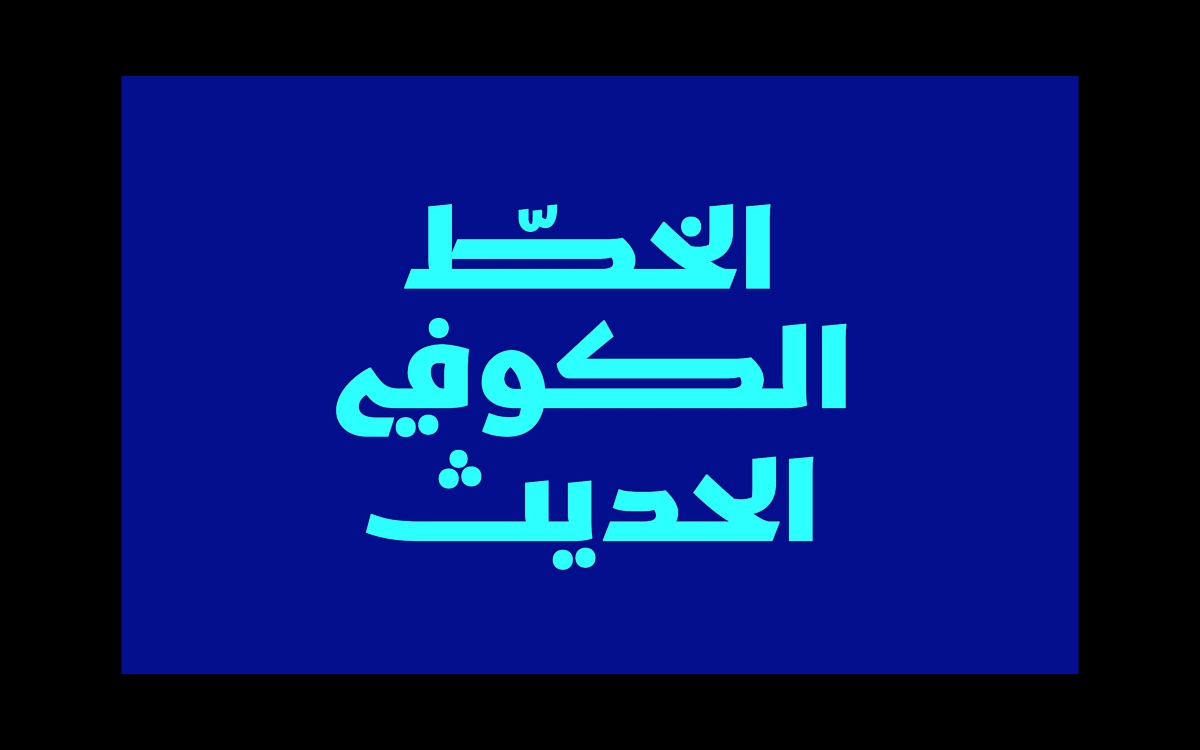 Panel Discussion/Talk
Between Heritage and Modernity: Modernity in Arabic Type Design
Thursday, March 5, 2020
6:30 – 8PM
The Center for Book Arts is hosting a series of 3 seminars dedicated to Arabic type design and typography, curated by Dr. Nadine Chahine, taking place on March 5, 7, and 19.
The theme of the series revolves around concepts of modernity in Arabic type design, the heritage of Arabic letterforms in the context of current technologies, contemporary Arabic branding design, and the history of Arab graphic design. The series brings together renowned and award winning designers working with Arabic type, both from the US and the Middle East.
The first panel discussion of the 2020 History of Art Series will be on Modernity in Arabic Type Design. The evening will feature Wael Morcos, with a talk entitled Right to Left: A Practice, Dr. Nadine Chahine discussing The Politics of Arabic Graphic Design, and Thomas Jockin, who will be presenting Two Decades of Type Directors Club Award-Winning Arabic Typefaces.
Image courtesy of Wael Morcos.