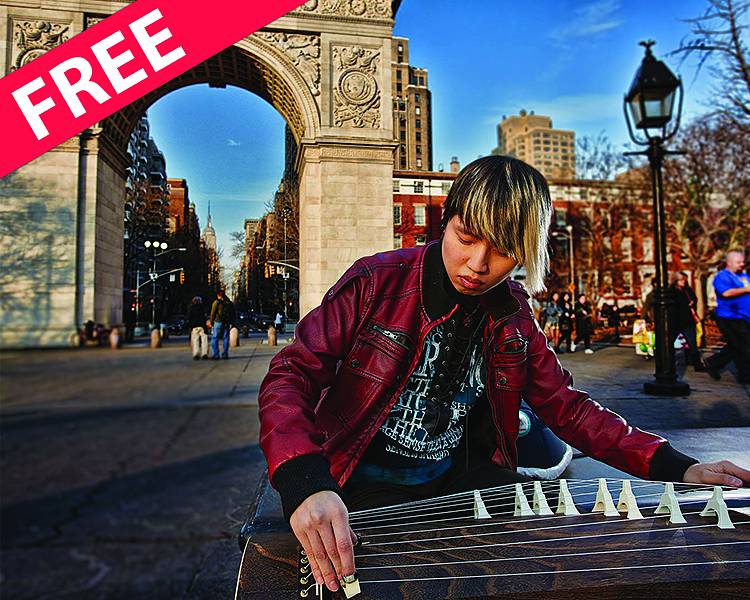 Beloved Prey & Moon Princess Song Cycle
Sunday, January 18, 2015
2 – 7PM
Preview of Beloved Prey, a portable opera with koto. A lioness adopts a baby antelope; a mother antelope seeks to rescue her child. Set by Alexis Kandra, costumes and libretto by Cris Ryan and music by EtM Con Edison/FCCA Composer-in-Residence Kento Iwasaki. Performers: Sishel Claverie, Joy Tamayo, Hirona Amamiya, Maiko Hosoda, Iwasaki.
Tickets: FREE
Also featured is Moon Princess Song Cycle, performed by soprano-piano duo Sara Heaton & Akiko Sasaki.
The EtM Con Edison Composers' Residency is funded by Consolidated Edison, The Amphion Foundation, the George L. Shields Foundation, The Endeavor Foundation, AOH Foundation, DJ McManus Foundation, The Reed Foundation and individuals. This program is made possible by the New York State Council on the Arts with the support of Governor Andrew Cuomo and the New York State Legislature.
Tags
Organized by
a4 - Network Admin