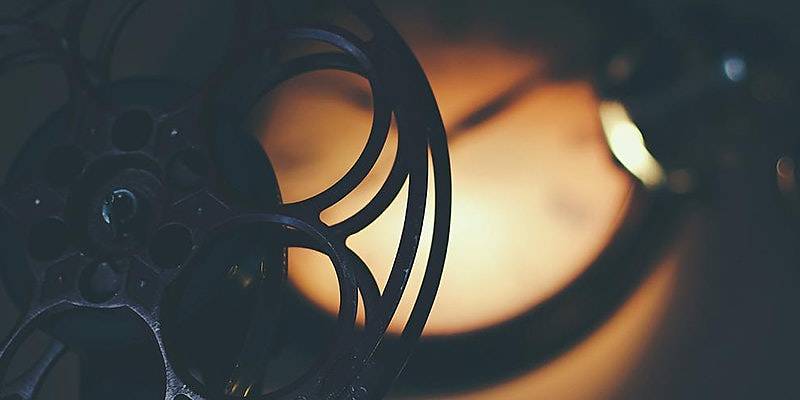 Screening
BCA Public Program: Saturn's Return featuring the New Negress Society
Wednesday, February 24, 2021
6 – 7PM
In the context of the Saturn's Return retrospective exhibition, the Longwood Art Gallery @ Hostos will present a virtual screening and panel discussion with members of the New Negress Film Society on Wednesday, February 24th from 6:00PM - 7:00PM.
Event registrants will receive exclusive access to view four short films by current Film Society members Aponte Pearson, Faren Humes, Stefani Saintonge (a 2018 BRIO Winner), and Yvonne Michelle Shirley. The panel discussion will feature excerpts from the films and a Q&A with the filmmakers.
About New Negress Society
The New Negress Film Society is a collective of black women filmmakers who create community, spaces, and films that reimagine cultural productions that have traditionally exploited black women. They coordinate public programming for the filmmaking community and produce short and feature-length films that center the voices and experiences of Black women and girls. Founded in 2013, the group is currently formed by acclaimed filmmakers Chanelle Aponte Pearson, Faren Humes, Stefani Saintonge, and Yvonne Michelle Shirley. Their work has screened at the Sundance Film Festival, Brooklyn Museum, Anthology Film Archives, Hammer Museum, and MOMA.
About Saturn's Return
With the 40th Anniversary of the Longwood Arts Project upon us, Saturn's Return is the fifth BRIO (Bronx Recognizes Its Own) retrospective featuring the works of twelve, 2017-2020 BRIO visual and media arts winners. Reflecting on aging, change, and growth, Saturn's Return invites audience members to reflect on the self, community, and the world at large to provoke inward evolution. The exhibition is part of the 2021 season themed "The Bronx: Then and Now."