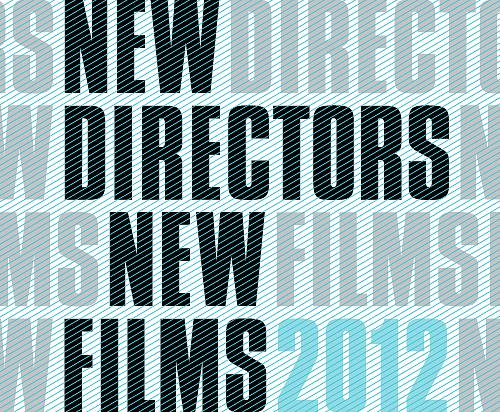 Asian films at New Directors/New Films festival!
March 22 – April 1, 2012
All Day
From March 21st - April 1st, the Film Society of Lincoln Center, along with the Museum of Modern Art, is hosting the 41st annual New Directors/New Films film festival. This year has a exceptional selection of films, including an amazing line-up of Asian films.
We have one Chinese film (Huan Huan), one South Korean film (Romance Joe), and one Indonesian film (The Raid), all of which have been made by innovative and talented emerging artists.
Come watch exceptional films from the next wave of talent!
Buy your tickets online now!
Organized by
Film Society of Lincoln Center