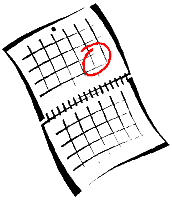 Asian American Production - Hello, Dolly!
April 29 – May 6, 2013
7:30 – 9PM
HELLO, DOLLY! is a 2 night only benefit production for Baayork Lee's National Asian Artist Project. Directed by Lee Roy Reams, starring Christine Toy Johnson.
April 29 and May 6, at the Signature Theatre here in NYC. showtimes are 7:30 p.m.
Learn more
Organized by
National Asian Artists Project