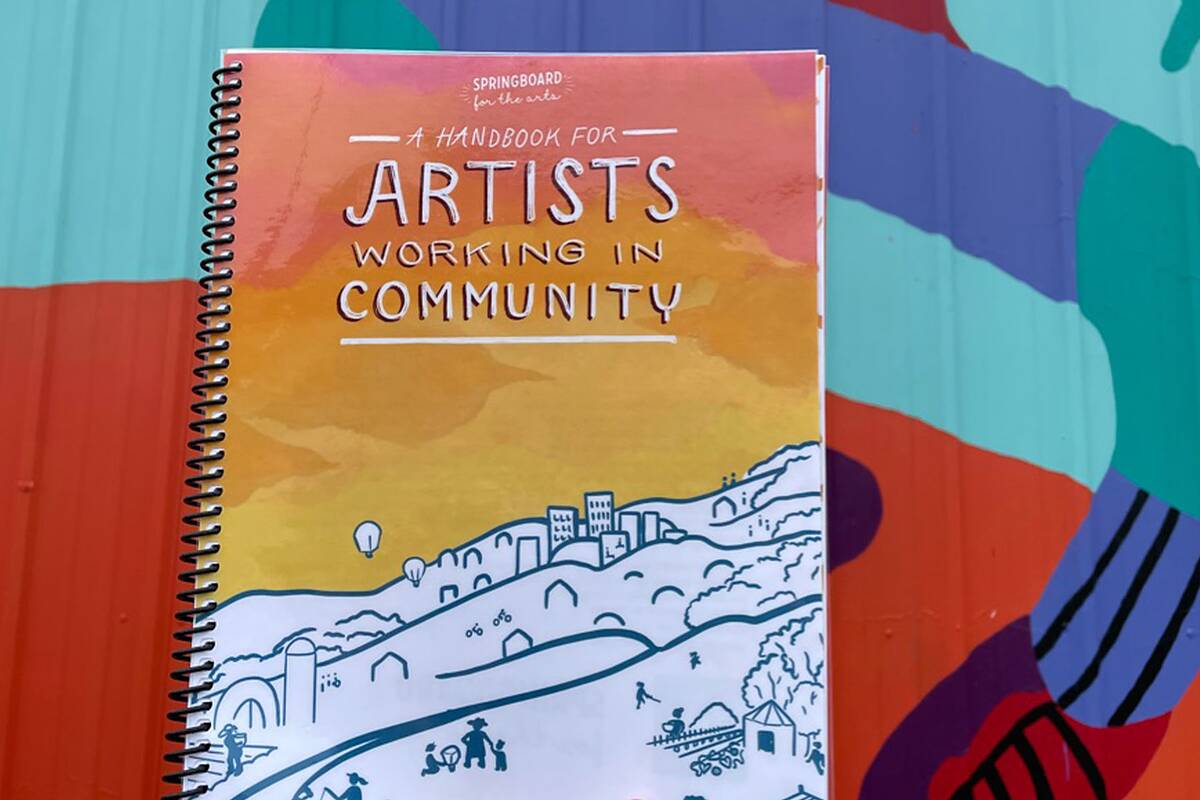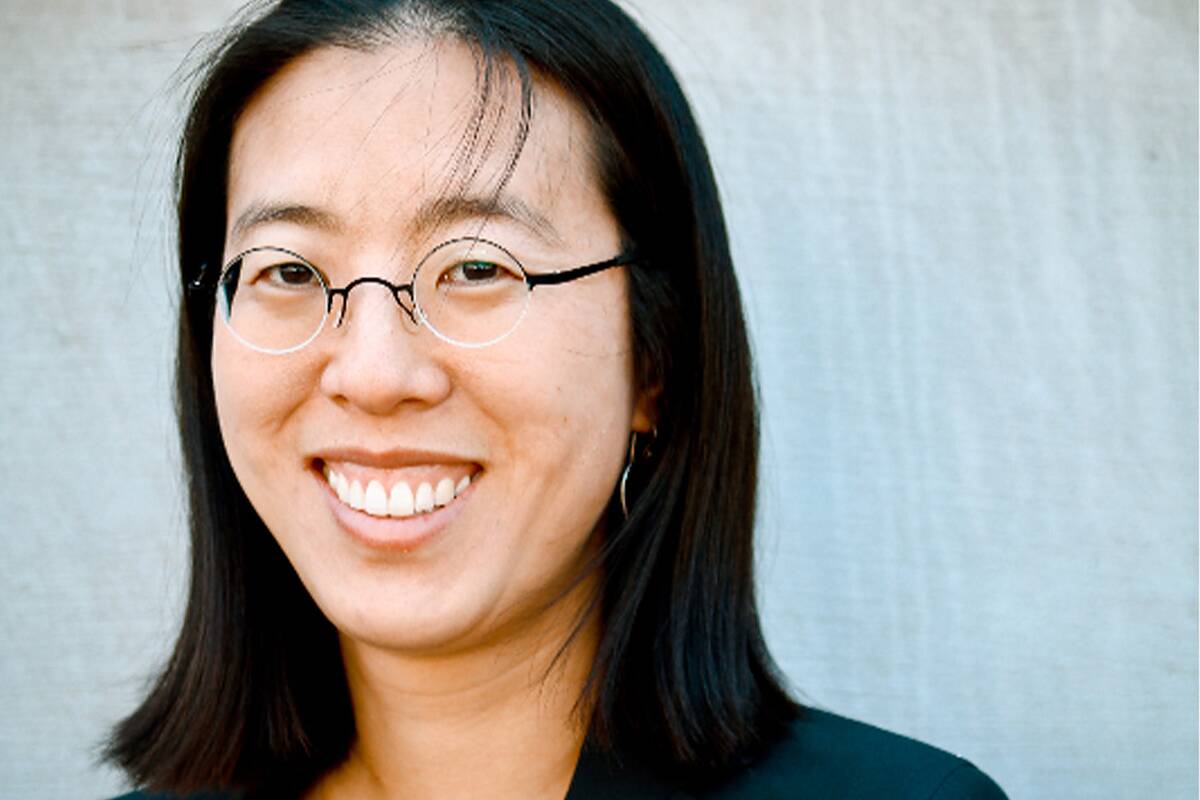 Workshop
Artists Working in Community: Expanding Your Opportunities & Impact
Thursday, March 10, 2022
6 – 7:30PM
Are you an artist or creative who wants to begin or deepen your practice in and with the community? Now more than ever, there are growing opportunities for artists to develop projects and work at the intersection of arts, culture, and community engagement.
Join us for a workshop with Jun-Li Wang, community organizer and lead author of Handbook for Artists Working in Community, a practical manual for artists of all disciplines seeking to centercommunities in their creative practice. The handbook is a compendium of insights, practices, and tools from Springboard for the Arts' collective experiences as artists and arts practitioners.
In this workshop, Jun-Li will take you step-by-step through various grounding practices that will equip you to position yourself as a catalyst for your community. This interactive session will include clarifying values and goals as an artist, community asset mapping, identifying and utilizing outreach tools, and setting collaborative decision-making intentions.
See more about the Handbook and get the free PDF download here: https://springboardforthearts.org/artists-working-in-community/
This event is FREE & open to the public. RSVP is required.
If you need ASL interpretation for this event, please request it by emailing pson@aaartsalliance.org at least one week prior.
ABOUT JUN-LI WANG
Jun-Li Wang is a connector of people, places and ideas. As Associate Director, Programs, Jun-Li leads strategy and programs at Springboard for the Arts with a focus on partnership development and community building. Based in Saint Paul and Fergus Falls Minnesota, Springboard works locally and nationally at the intersection of arts and economic and community development, helping local artists and communities thrive together. Our mission is to support artists with the tools to make a living and a life, and to build just and equitable communities full of meaning, joy and connection. Jun-Li has extensive experience in asset-based community development, community organizing, neighborhood leadership, workshop curriculum design and implementation, and training. For 10 years, she created and led Springboard's Community Development program, including Irrigate, a nationally-recognized creative placemaking program designed to train and support local artists to address community challenges. She recently completed her third toolkit for Springboard, the Handbook for Artists Working in Community. In 2014 she launched Board Repair, a network organized by and for people of color to create a more effective non-profit sector by increasing participation of people of color on boards in the Twin Cities, for which she was awarded a Bush Foundation President's Innovation Fund grant. In 2016 Jun-Li received two Knight Foundation grants for Saint Paul Hello, an initiative to welcome and include newcomers more quickly into cool Minnesota. In recent years, Jun-Li has served on the Saint Paul Planning Commission, the Metropolitan Council Livable Communities Advisory Committee, and the board of Urban Boatbuilders, a metro non-profit serving at-risk youth. Jun-Li holds a BA from Vassar College and MPS in International Development from Cornell University, and though she has lived in Minnesota longer than any other place, some of her heart remains in Berkeley, her childhood home. When time permits, Jun-Li is a craft artist with guerilla art aspirations.