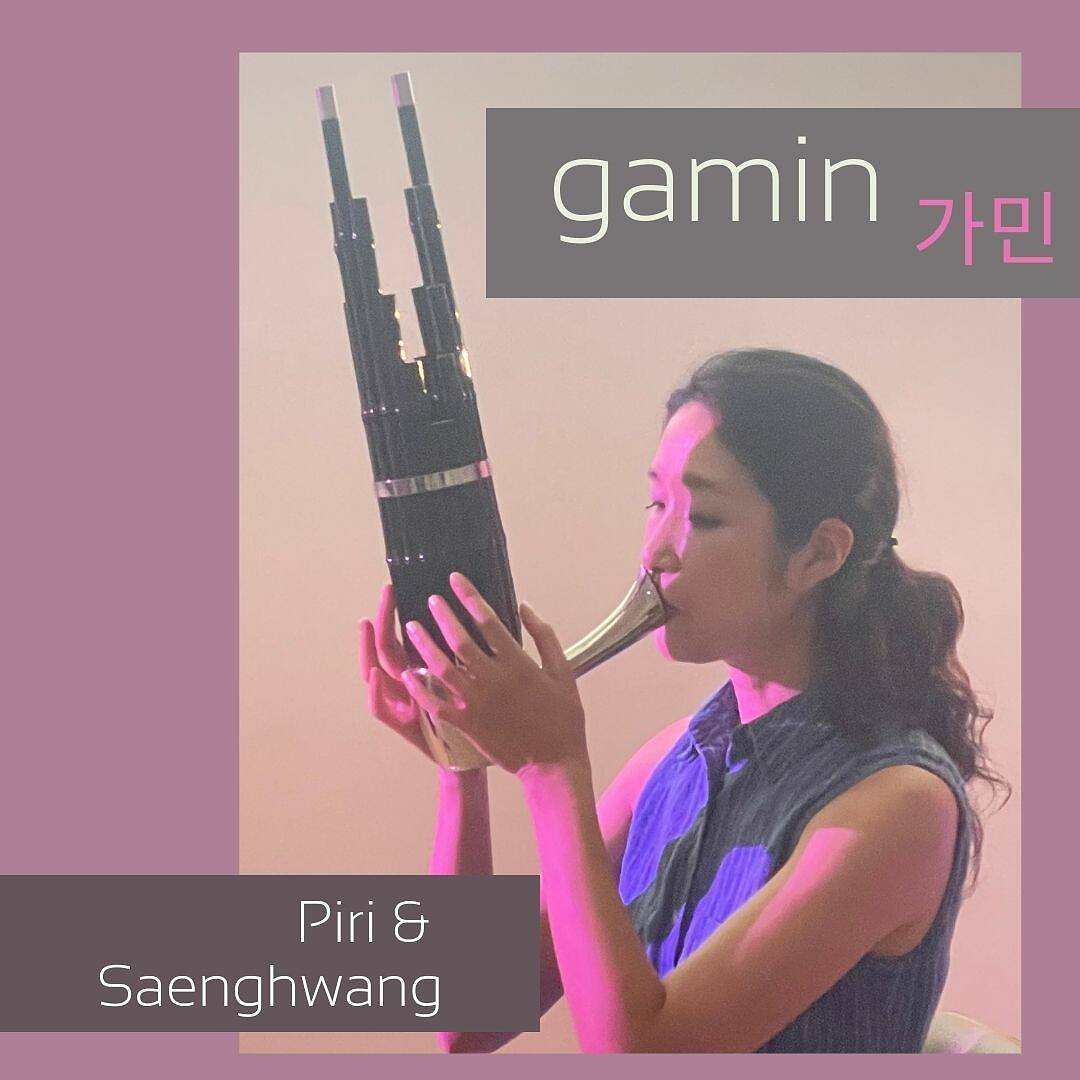 Concert
AMI Concert Series Vol. 2 "War and Peace"
Saturday, October 8, 2022
12 – 9PM
CRS presents the second of three concerts of AMI, a new series of chamber concerts by the international ensemble INTERWOVEN in the award-winning White Room at CRS. The concert will take place on Saturday, October 8 at 7:30 pm and will feature gamin (piri/saenghwang) with Alex Fortes (violin), Keiko Tokunaga (violin), and Ana Kim (cello), performing compositions by Ki Young Kim and Theodore Wiprud as well as New York premieres by William Cooper and gamin.