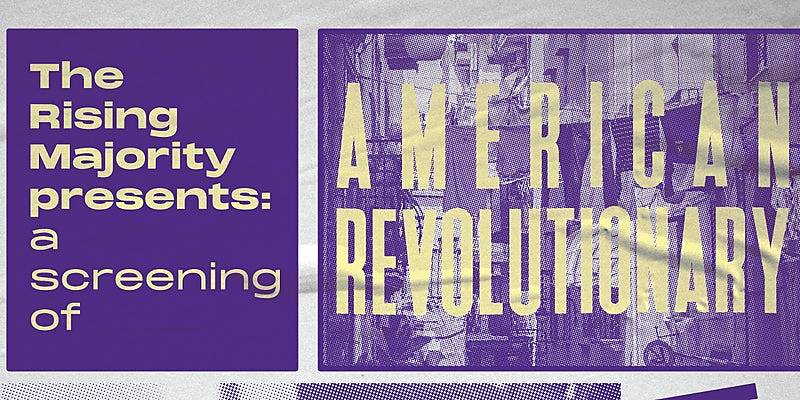 Screening
American Revolutionary: An Intimate Screening
Friday, April 16, 2021
7 – 10PM
Over the years, there has been an upsweep of multi-racial solidarity in the face of white supremacy. We must continue to ask ourselves what does solidarity mean beyond a statement, beyond a moment, and beyond a news cycle. In response to the uptick in violence that we have seen against Asian communities in this country we want to talk about solidarity in a real way.
On the evening of Friday April 16th at 4pmPT/6pmCT/7pmET, we invite you to an intimate movie screening of American Revolutionary, the documentary film on the life of Grace Lee Boggs and panel discussion afterward with Grace Lee the film creator, adrienne maree brown, and Holly Yu, a youth organizer with Asian Youth Promoting Advocacy and Leadership.
This conversation will touch on multi-racial organizing, the lessons that we have learned from Grace, and what it takes to move in solidarity through this political moment.
THIS EVENT WILL HAVE ASL & SPANISH INTERPRETATION AS WELL AS LIVE ENGLISH CAPTIONS. THE FILM SCREENING WILL INCLUDE ENGLISH AND SPANISH SUBTITLES.
Tags
Organized by
The Rising Majority