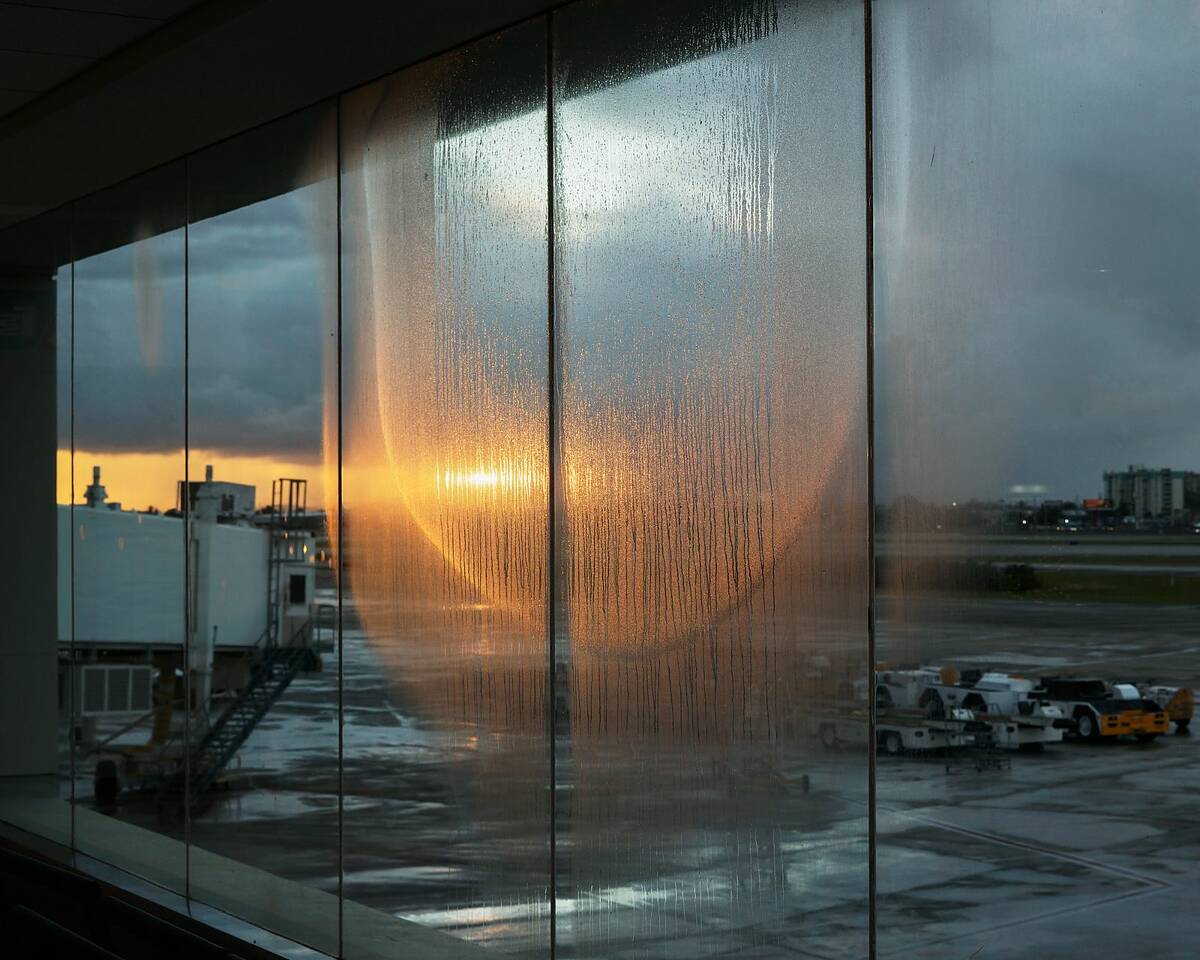 Panel Discussion/Talk
All Things Immigration for Creative Workers
Tuesday, January 31, 2023
6 – 7:30PM
Are you an immigrant artist, creative, entertainer, and/or entrepreneur who wants to pursue an artistic career and remain in the United States, and are eager to understand what your legal options are? Want to explore strategies for your visa applications?
In this pay-what-you-wish virtual program, immigration attorney Michael Cataliotti will explain legal options for creative workers, go through some of the frequently asked questions, and answer questions live from the audience (you!).
No matter what type of artist/creative you are, if you are currently in the U.S. or are looking to enter the country, you'll walk away with a practical knowledge of the immigration process. You will also gain a clear sense on what you can, or cannot, should, or should not do when pursuing a visa.
Artists in all disciplines are welcome to join. While the session will focus on some of the most common legal issues encountered by immigrant artists who reside within the New York City Metropolitan area, information will still be relevant to artists outside of the city.
Michael Cataliotti, Esq. is an attorney who has worked with and advised businesses from Fortune 500 companies to start-ups, as well as prominent athletes, artists, entertainers, and entrepreneurs, such as international media conglomerates, BMG North America, Music at Work B.V., Lena Erziak, CB Insights, BotFactory Inc., and Soley Beverage Group.
A graduate of Hofstra University and St. John's University School of Law, Michael specializes in advising individuals and entities from such industries as sports, music, fashion, film, television, art, sciences, and technology about how to reach their respective corporate and immigration goals. Michael is admitted to practice in New York and is a regular contributor to the New York State Bar Association's Entertainment, Arts and Sports Law Journal; a faculty member at Lawline CLE; a frequent speaker on the topics of corporate transactions, sports and entertainment immigration, and entrepreneurship; a member of the American Immigration Lawyers Association (AILA) where he is an active participant on several committees; and was has been recognized as one of Super Lawyers' "Rising Stars" since 2018. He is frequently contacted by other attorneys for advice and guidance regarding complex business immigration matters and corporate structuring.