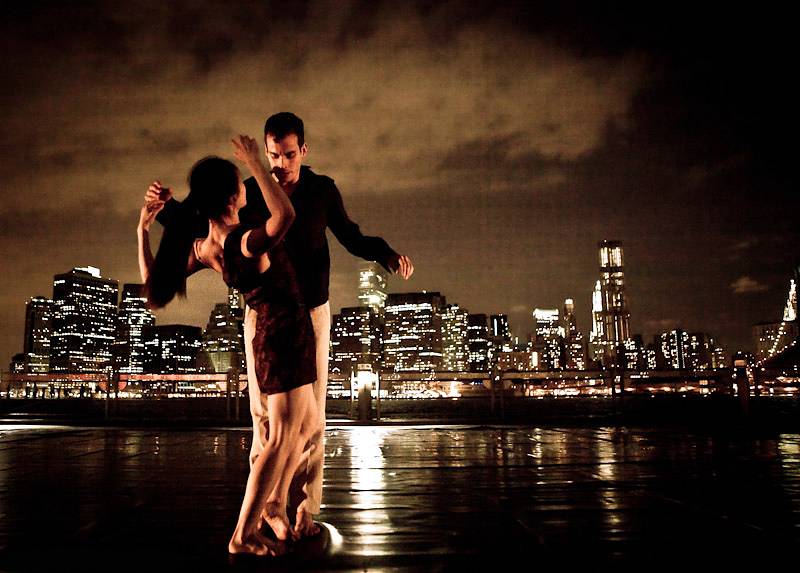 A FREE Outdoor performance by WHITE WAVE Dance at The DUMBO Archway!
Thursday, September 10, 2015
6:30 – 9PM
COMING HOME to DUMBO … one pirouette at a time
Yes its true! We are coming back home to Dumbo! One pirouette at a time! Our first pirouette lands at the Archways and then one month later with many and more pirouettes: The 15th DUMBO Dance Festival (October 8-11, 2015).
On September 10 the White Wave Yong Soon Kim Dance Company will be giving a free outdoor performance at The Archway. Presented by the DUMBO Improvement District and The Lighthouse, WHITE WAVE Dance will perform Here.Eternal@NOW at one of Dumbo's best be seen and be connected happenings in Brooklyn. It is the after work, before dinner, for dinner, after or before anything hang which offers the healthiest dose of live performance mixed in with one part party, one part networking.
The WHITE WAVE Dance will perform at 6.30 and the heat of the evening rise with a live DJ and your dancing.
Save the wwww's in your calendar
WHERE: The Archway under the Manhattan Bridge
(Water Street at Anchorage Place, Brooklyn, 11201)
WHEN: 6.30 pm, September 10, 2015
WHO: WHITE WAVE Dance
WHAT: You, and you, and yours
We are also planning a very special party pass, so stay you can enjoy the evening with a perk with your flirt.
Tags
Organized by
WHITE WAVE Young Soon Kim Dance
Contact
wwyskdc@gmail.com