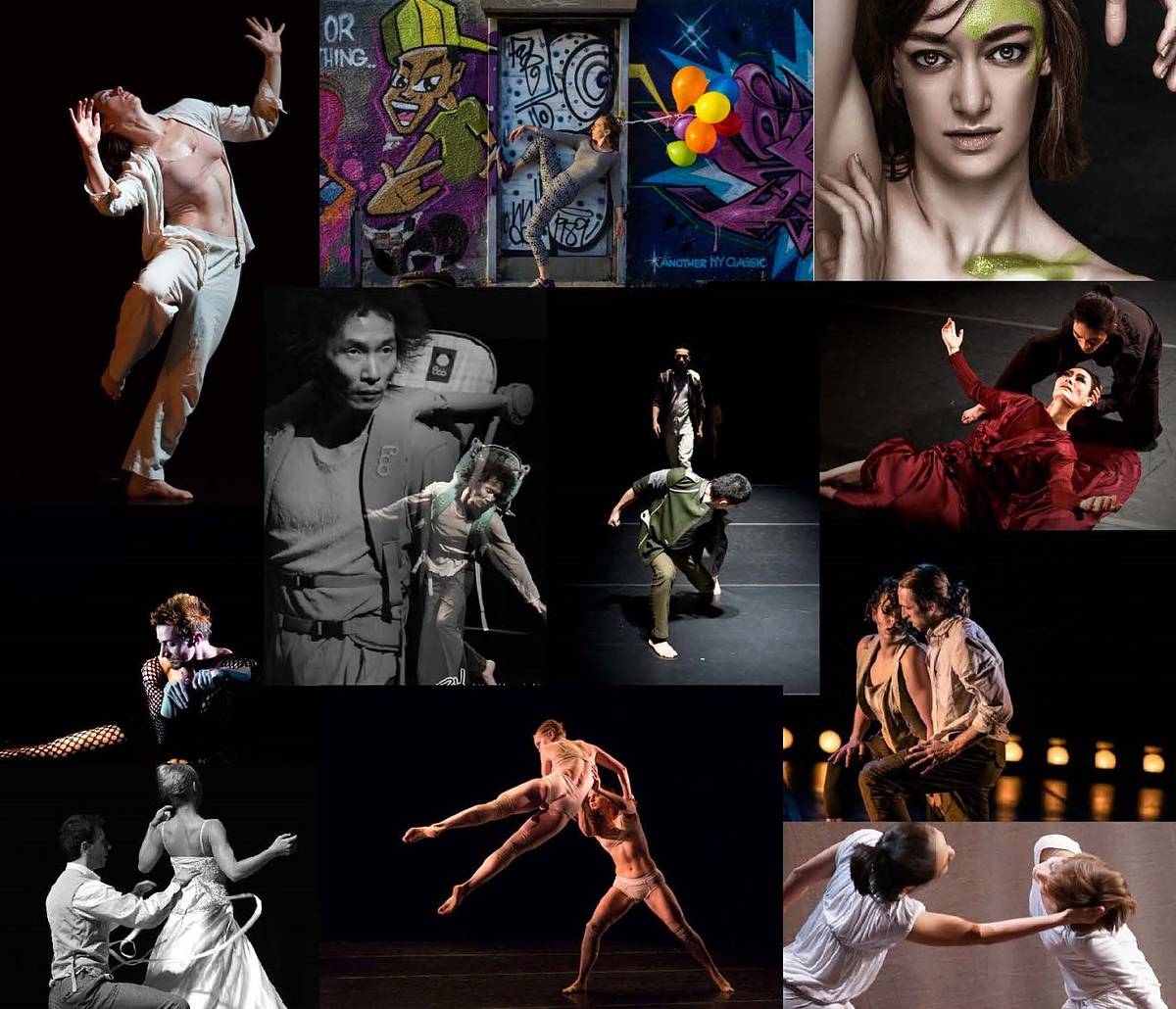 2018 SoloDuo Dance Festival
June 24 – June 25, 2018
6 – 9:30PM
https://vimeo.com/273106650 WAVE presents our 3rd Annual SoloDuo Dance Festival featuring 28 dancemakers from the New York Metro area, from across the U.S.,Italy, Spain, Puerto Rico, Japan, and Korea.
Selected by a panel of distinguished dance producers and artists in New York, talented rising national and international dancemakers will appear in this year's festival. 2018 SoloDuo Dance Festival (June 24 & 25th) will take place at DIXON PLACE, located at 161A Chrystie Street, New York City 10002.
WHITE WAVE's Artistic Director Young Soon Kim founded the SoloDuo Dance Festival in 2016. Our program celebrates the unique art of the solo and duet with an eye towards creating new opportunities for both fledging and more experienced choreographers at Dixon Place, a setting nestled in the heart of the Downtown scene, located at the junction of the Lower East Side and East Village. This space inspires and encourages performing artists of all stripes and callings to stretch the limits of their creativity to new heights. Dixon Place's foremost priorities are to serve as a safety net for artists, and to provide vivid experiences for audiences, making it a one-of-a kind venue to showcase an intimate solo or duet.
Performance schedule at www.whitewavedance.com.
Click HEREto view photos:
https://photos.app.goo.gl/NVhhLGUXfaoZQgjW9
Discount group tickets are available by contacting WHITE WAVE at 2018soloduo@gmail.com or 718.855.8822.
Tags
Organized by
WHITE WAVE Young Soon Kim Dance
Contact
2018soloduo@gmail.com